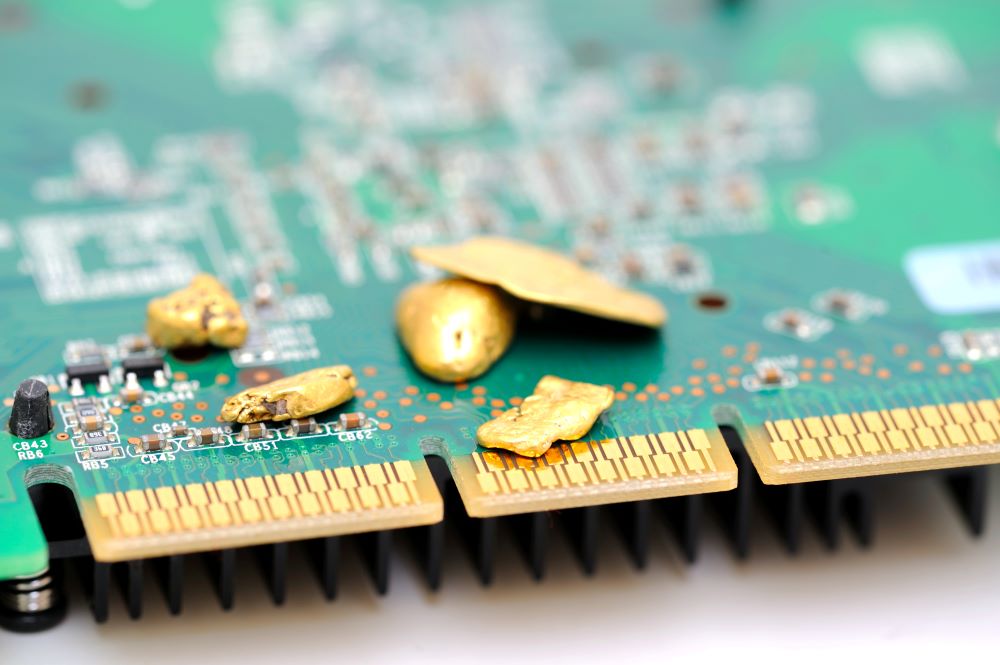 You may have heard that there's gold, silver, and other precious metals in electronics, which should mean they're worth money, right? Well, yes and no. Learn why e-waste recycling isn't quite the "goldmine" it's thought to be, and why it's still worth it.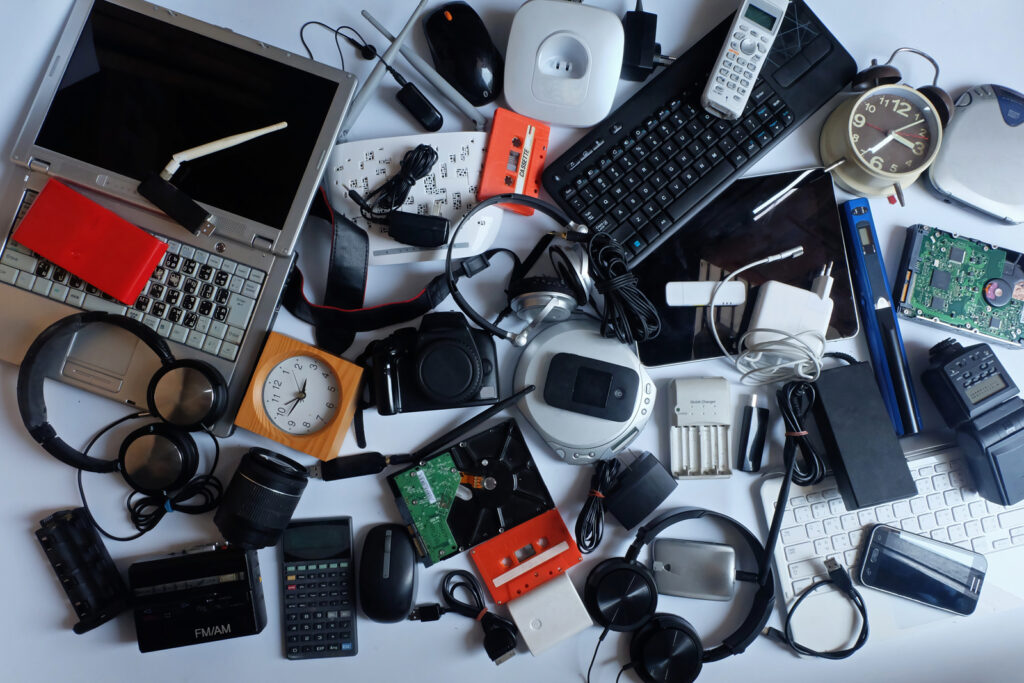 Can you plug it in? Does it run on batteries? Does it use a charger? Answer "yes" to any of these questions for household electronics and you've got something recyclable on your hands. It's important to recycle these appliances, devices and tools.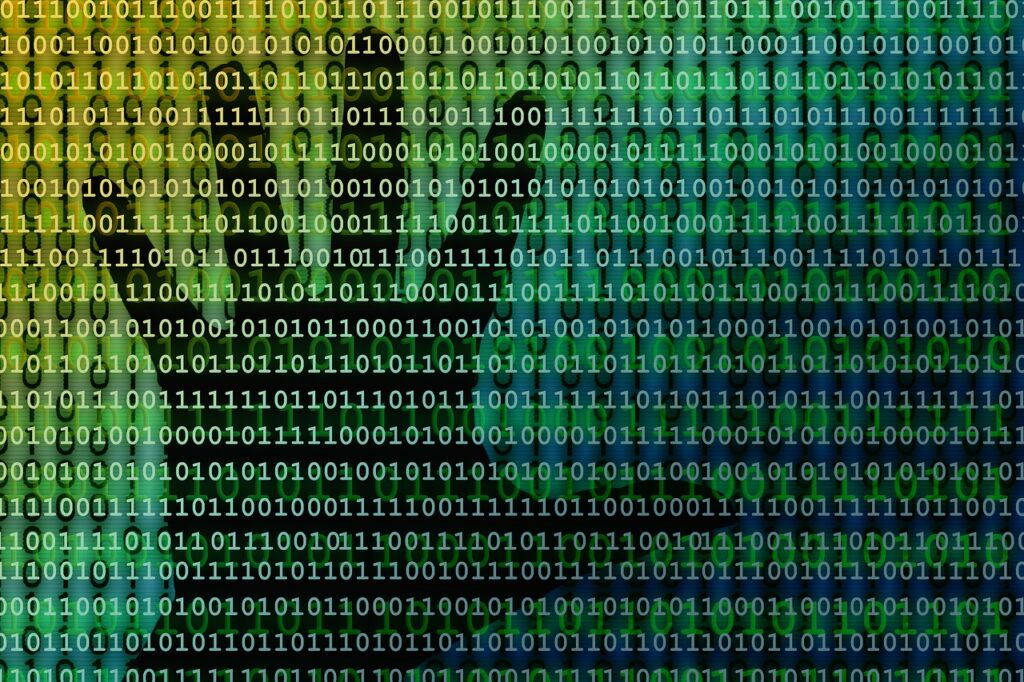 You might be hesitant to hand over your electronic equipment, and all the data within it, to a recycling company, and no one would blame you. To give you peace of mind that you are safe to recycle electronics with Cohen, let's walk you through how data is stored, and how it can be destroyed.