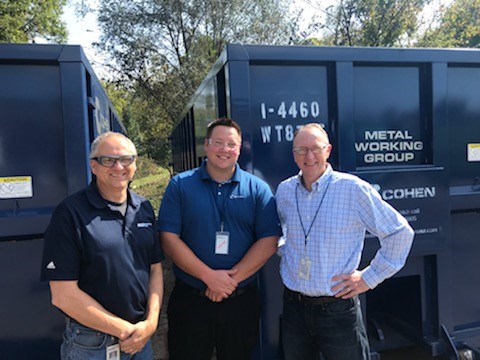 We sat down with Justin Noble, a buyer on Cohen's commercial scrap management team, for his perspective on the role of recycling in handing off a better planet than we were given and what inspires him about recycling.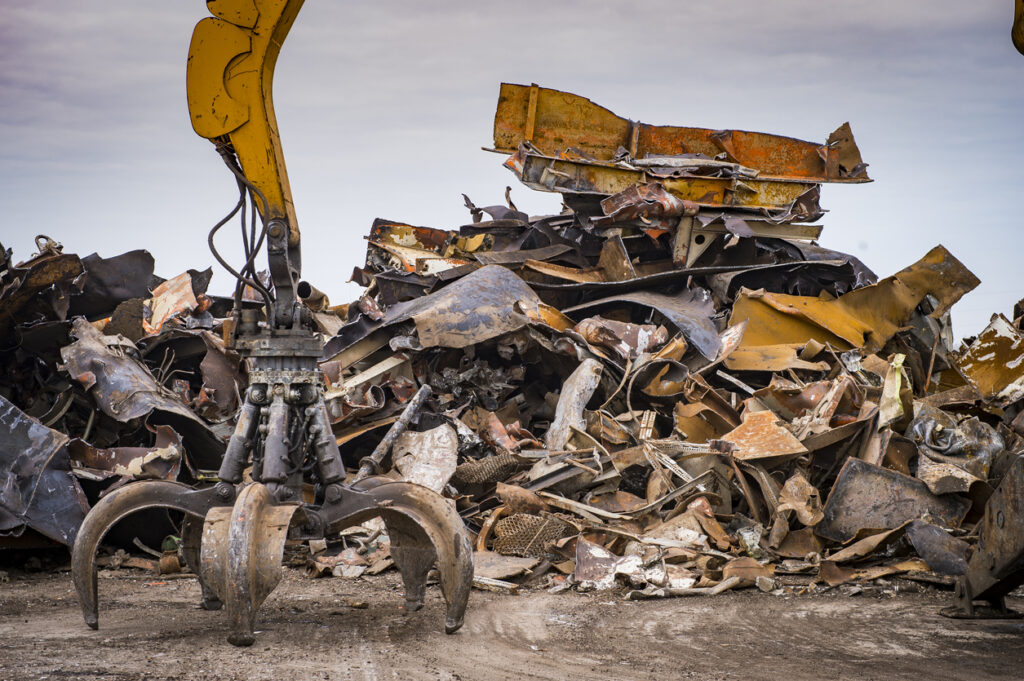 For enterprises that generate scrap continuously, custom scrap management is a necessity. At Cohen, we've been creating innovative scrapping solutions for hundreds of businesses for nearly a century.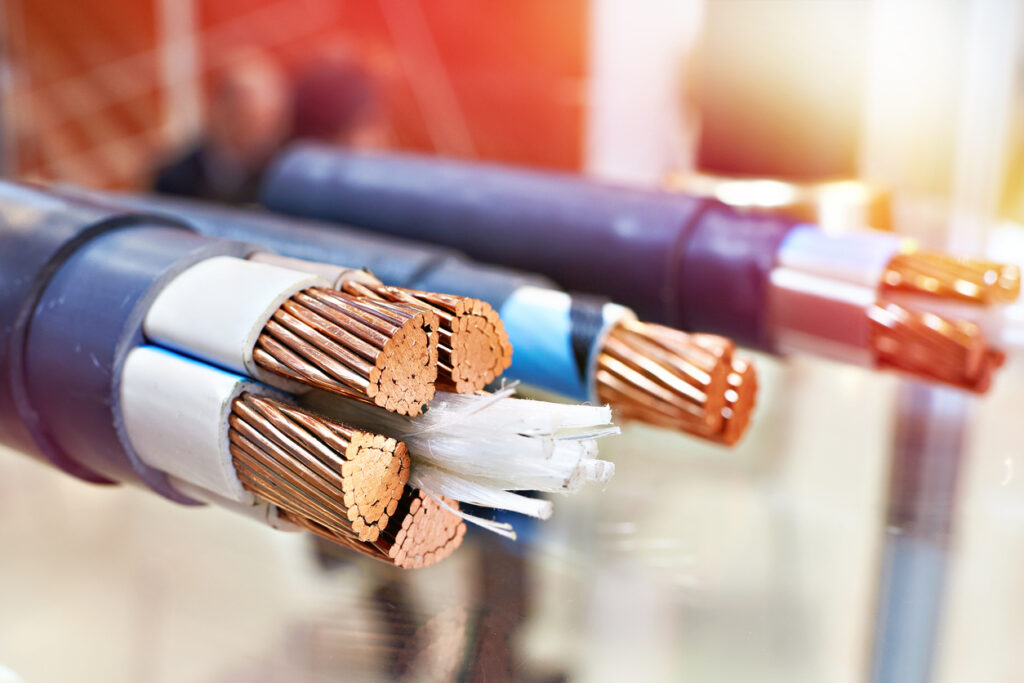 The average American replaces their smartphone every two to three years. Computers are on a roughly five-year cycle, laptops slightly less, and tablets in between. Once you're done with them, into the recycling they go. But what about the cords?