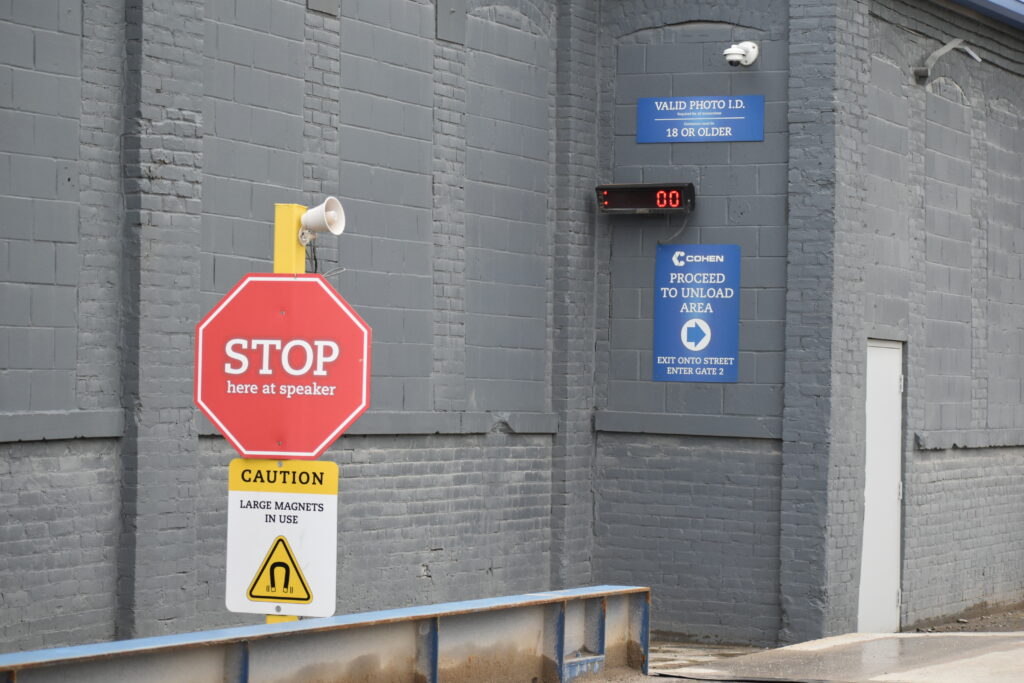 Whether it's your first time visiting a Cohen Recycling Center to sell your scrap metal, or you've been coming for years, there's never a bad time to brush up on basic scrapyard safety. Learn the do's and don'ts for visiting our facilities.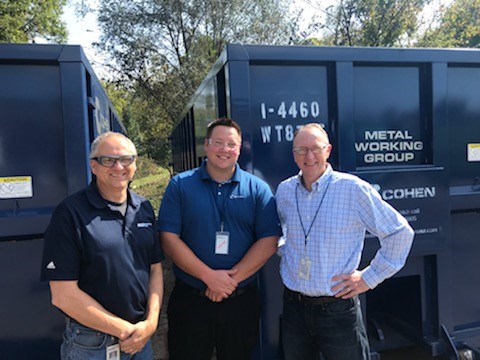 We sat down with Justin Noble, a buyer on Cohen's commercial scrap management team, for his perspective on the role of recycling in handing off a better planet than we were given and what inspires him about recycling.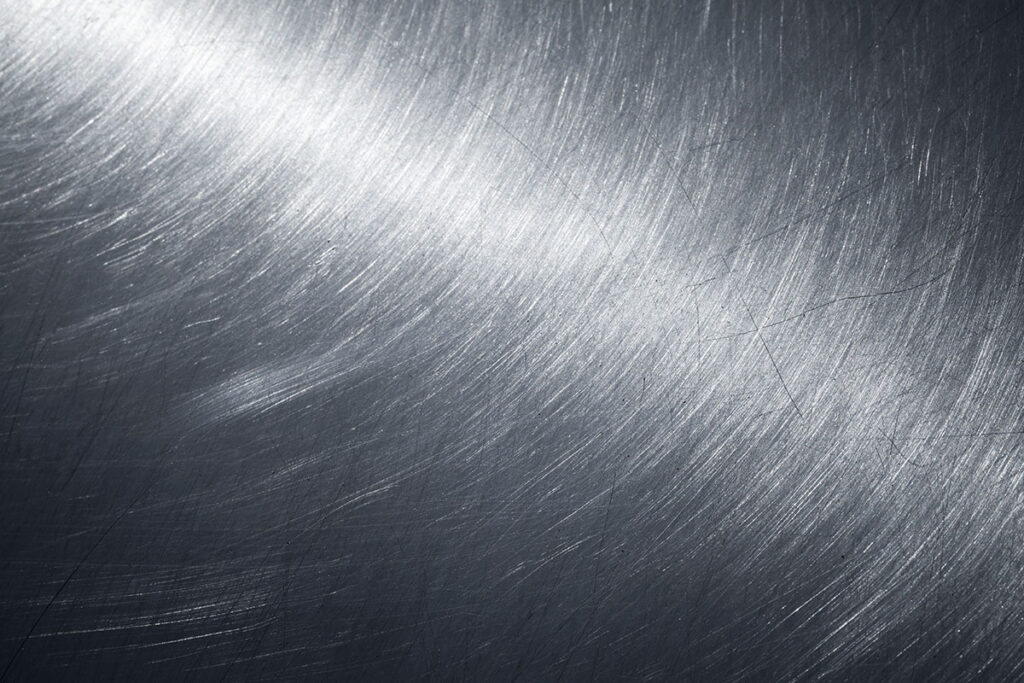 Who exactly wakes up one day and decides to start collecting and selling scrap metal for a living? In our case, it started with two brothers and a cart. Learn how the Cohen Recycling legacy came to be.