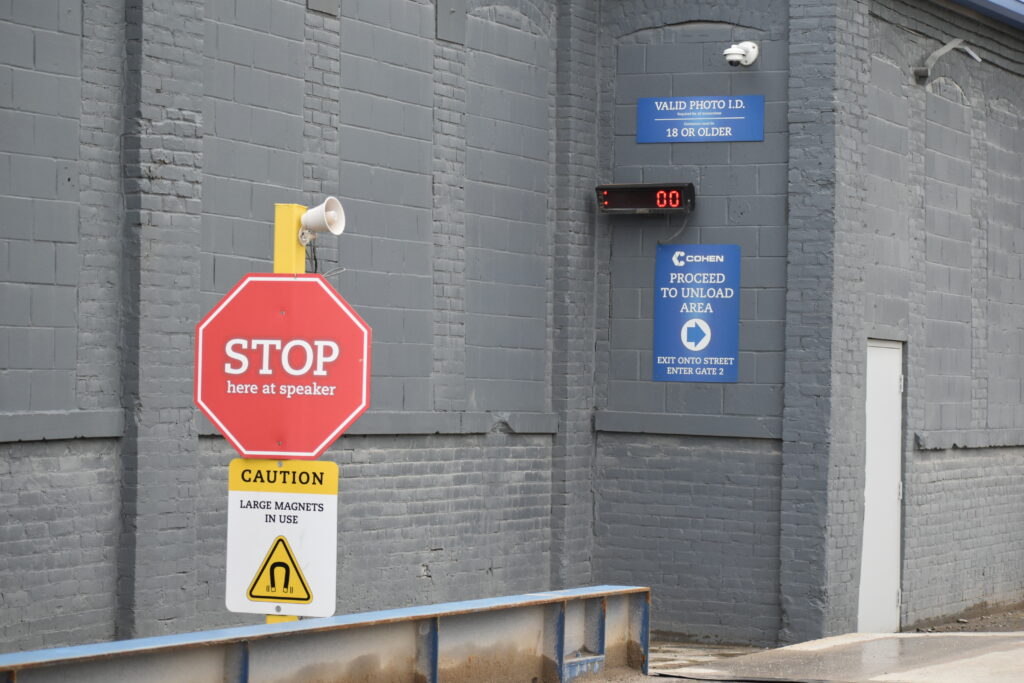 Whether it's your first time visiting a Cohen Recycling Center to sell your scrap metal, or you've been coming for years, there's never a bad time to brush up on basic scrapyard safety. Learn the do's and don'ts for visiting our facilities.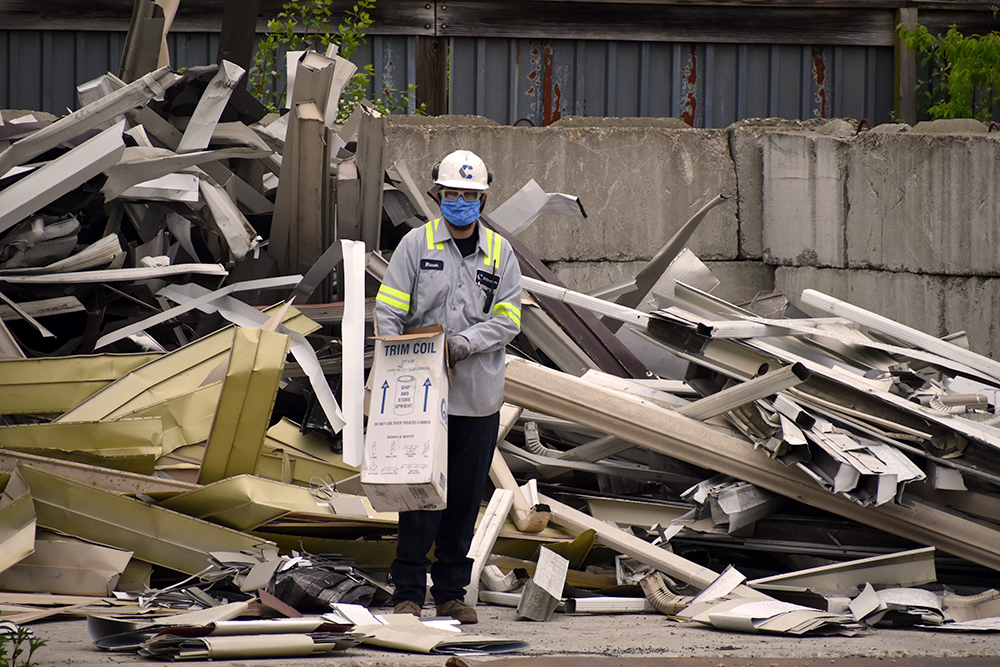 It is possible to contract coronavirus by touching a contaminated surface and then touching one's face. This includes common scrap materials. Find out how long the virus is known to last on various materials and what you can do to continue scrapping safely.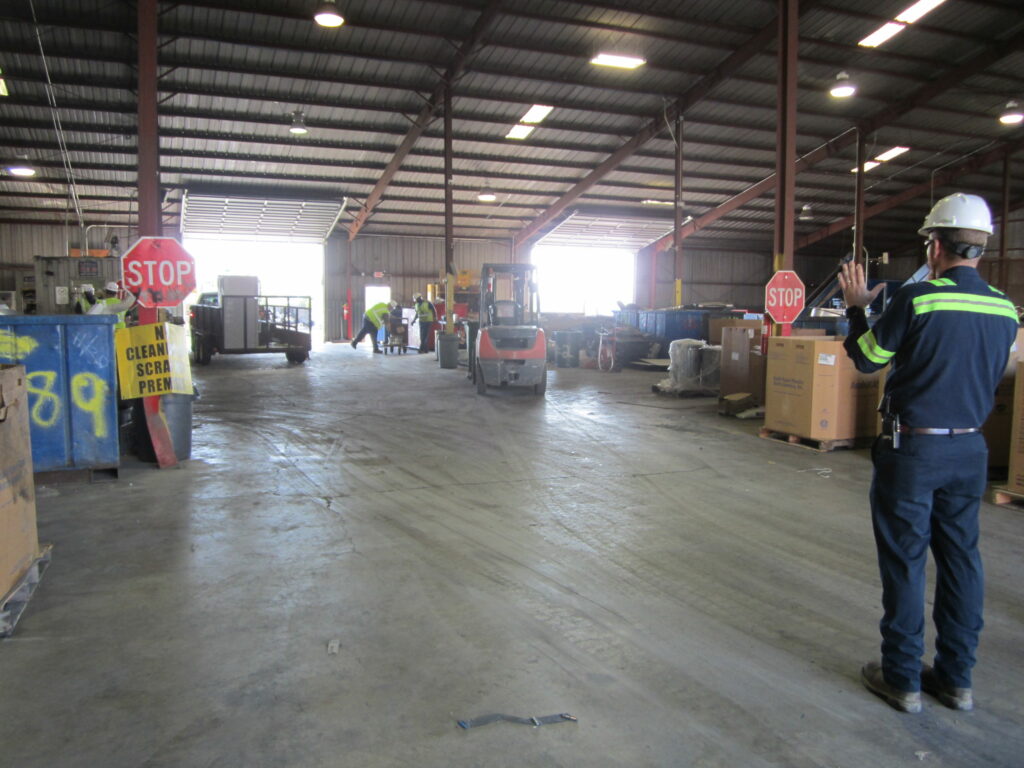 LAST UPDATED APRIL 28: In accordance with guidance from government leadership and the CDC, Cohen's recycling centers will begin re-opening to all customers, public and commercial, on Monday, May 4 on a limited schedule and with new procedures. Follow us on Facebook for updates.