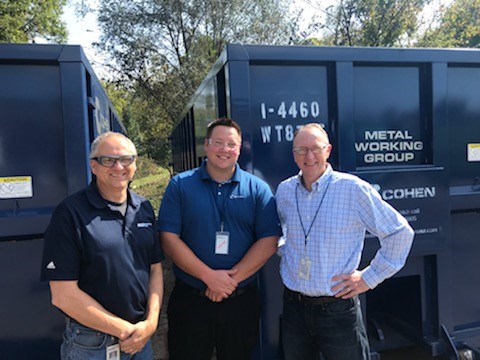 We sat down with Justin Noble, a buyer on Cohen's commercial scrap management team, for his perspective on the role of recycling in handing off a better planet than we were given and what inspires him about recycling.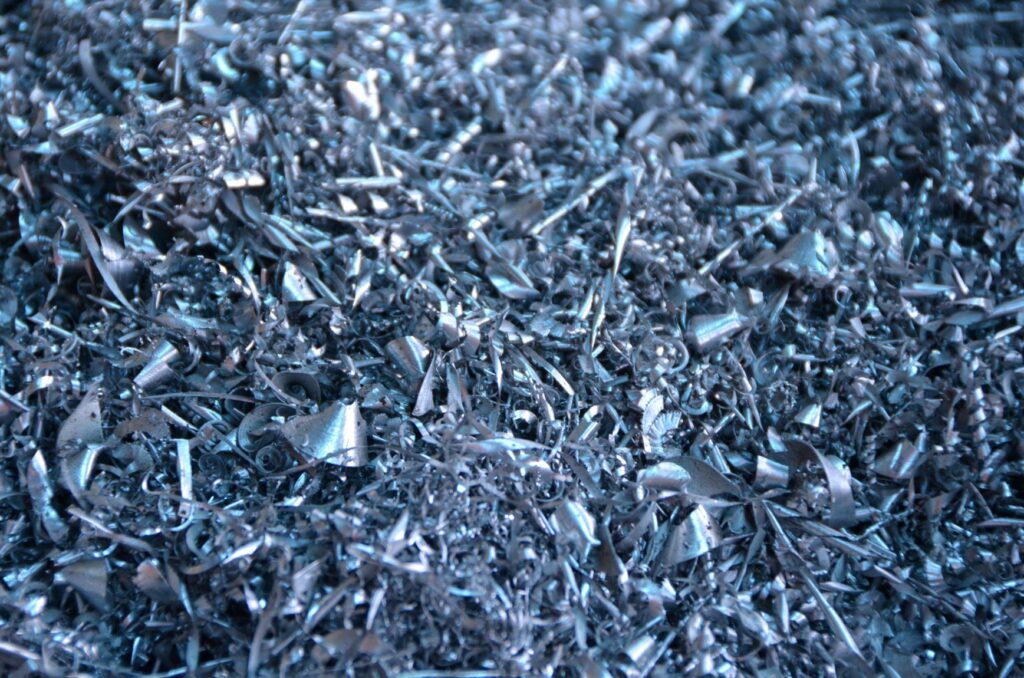 Getting into the habit of selling the recyclable scrap that results from machining creates an excellent incentive for keeping your shop as clean, neat and efficient as possible.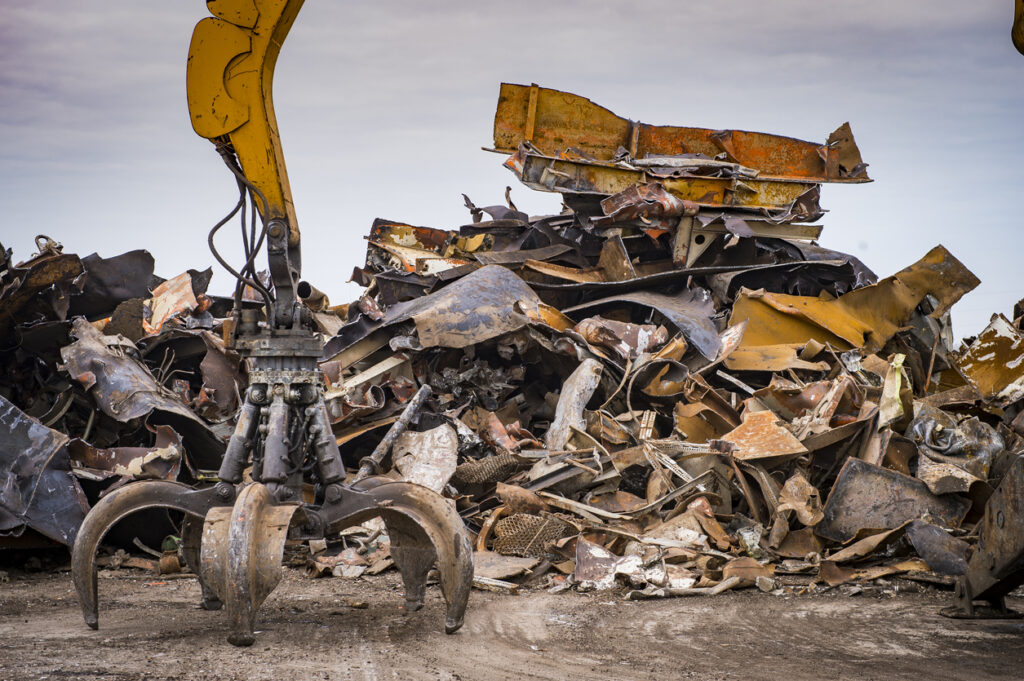 For enterprises that generate scrap continuously, custom scrap management is a necessity. At Cohen, we've been creating innovative scrapping solutions for hundreds of businesses for nearly a century.