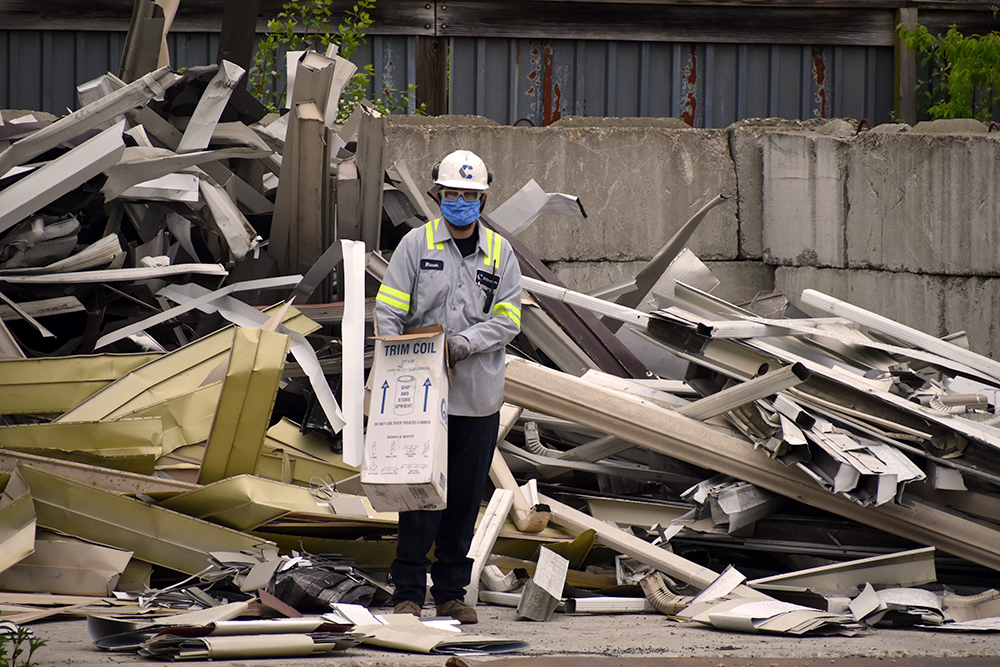 It is possible to contract coronavirus by touching a contaminated surface and then touching one's face. This includes common scrap materials. Find out how long the virus is known to last on various materials and what you can do to continue scrapping safely.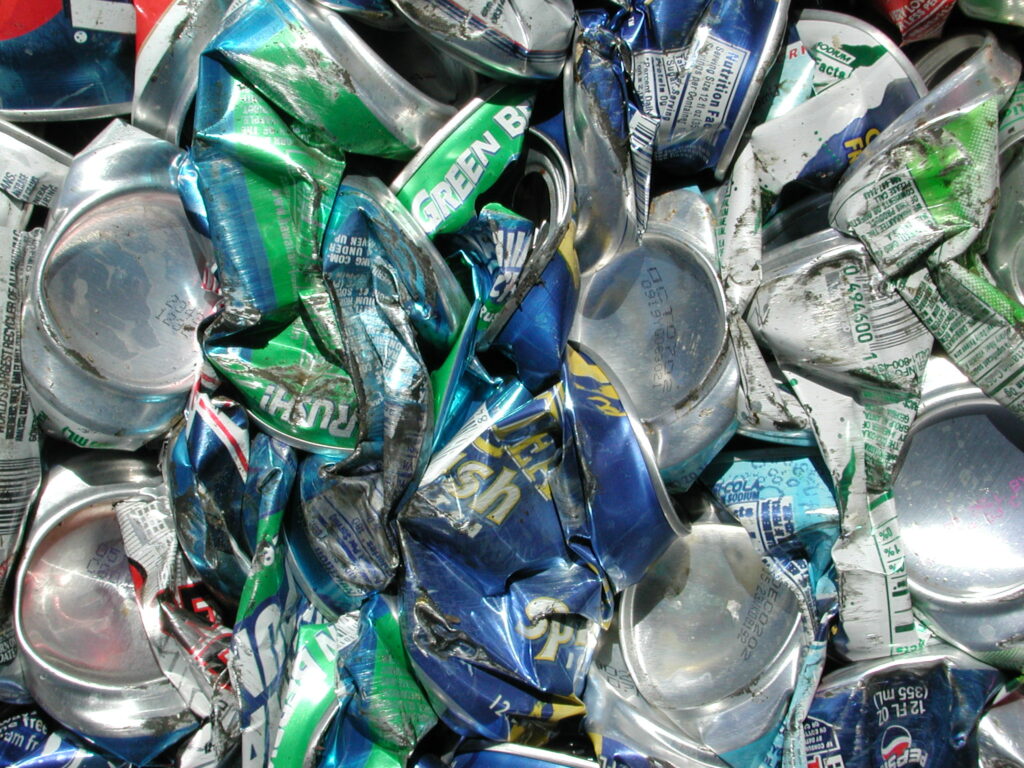 The 2020 COVID-19 pandemic brought disruptions to international supply chains and sudden shifts in consumer shopping behavior, including a huge surge in demand for canned beverages to drink at home. Can makers can't keep up.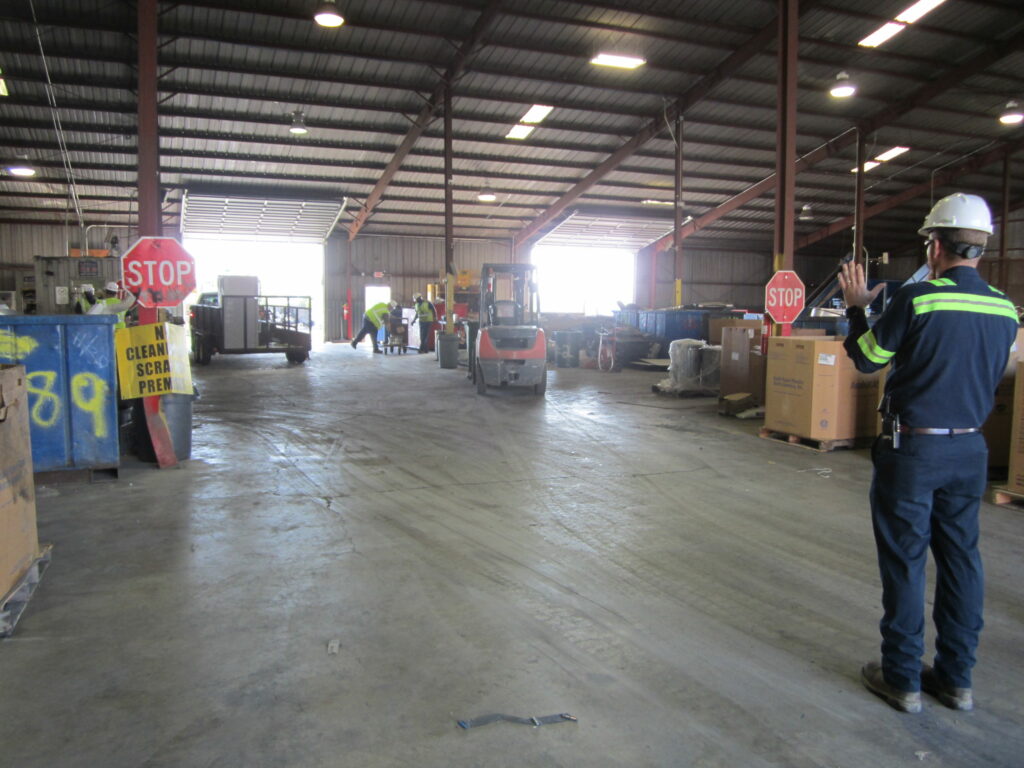 LAST UPDATED APRIL 28: In accordance with guidance from government leadership and the CDC, Cohen's recycling centers will begin re-opening to all customers, public and commercial, on Monday, May 4 on a limited schedule and with new procedures. Follow us on Facebook for updates.