Scrap building material such as metal, lumber, brick and stone could be earning money back for your business, if you know how to sell it. Learn what to look for and what to do with it.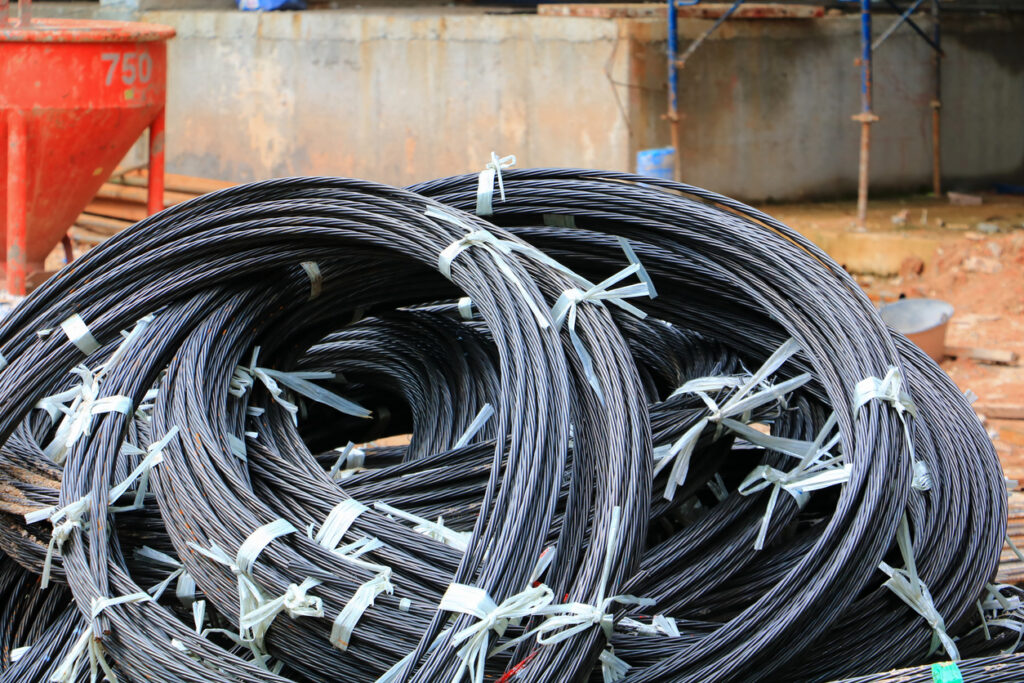 Scrap material can quickly pile up on construction and demolition job sites, impacting your efficiency and even creating a safety hazard. It's important that when you're going into a new job, you have a plan in place to collect and remove the waste you generate.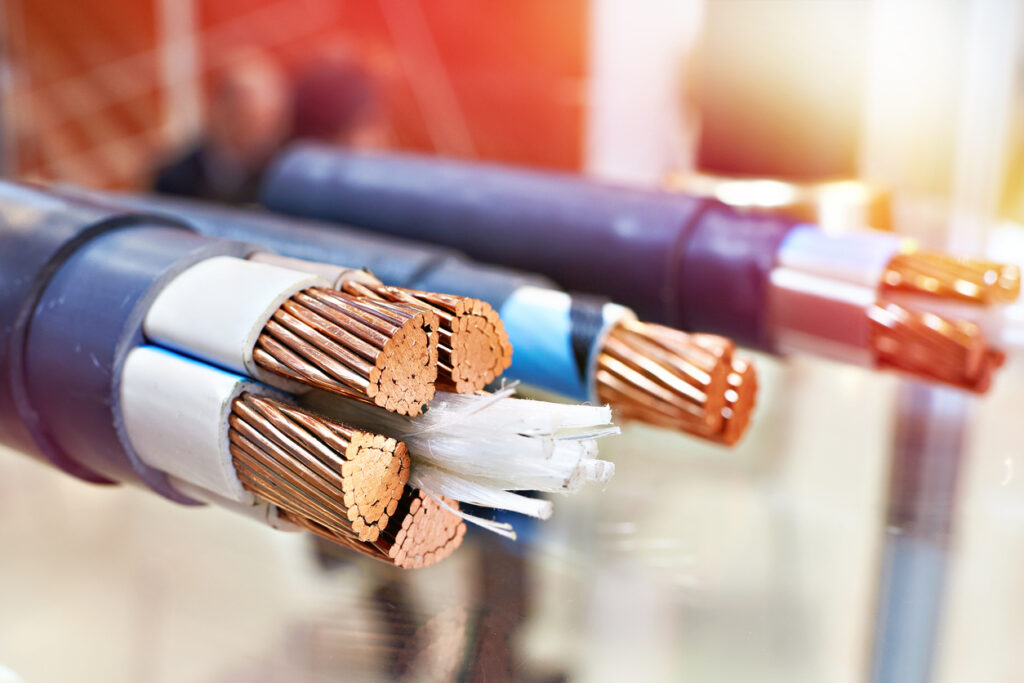 The average American replaces their smartphone every two to three years. Computers are on a roughly five-year cycle, laptops slightly less, and tablets in between. Once you're done with them, into the recycling they go. But what about the cords?