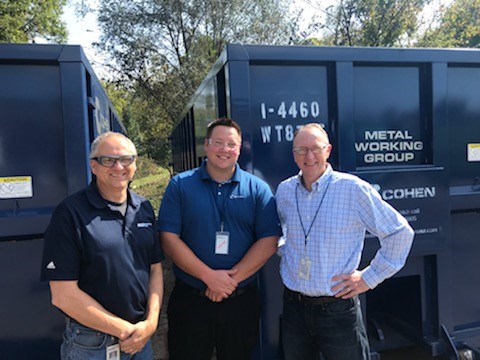 We sat down with Justin Noble, a buyer on Cohen's commercial scrap management team, for his perspective on the role of recycling in handing off a better planet than we were given and what inspires him about recycling.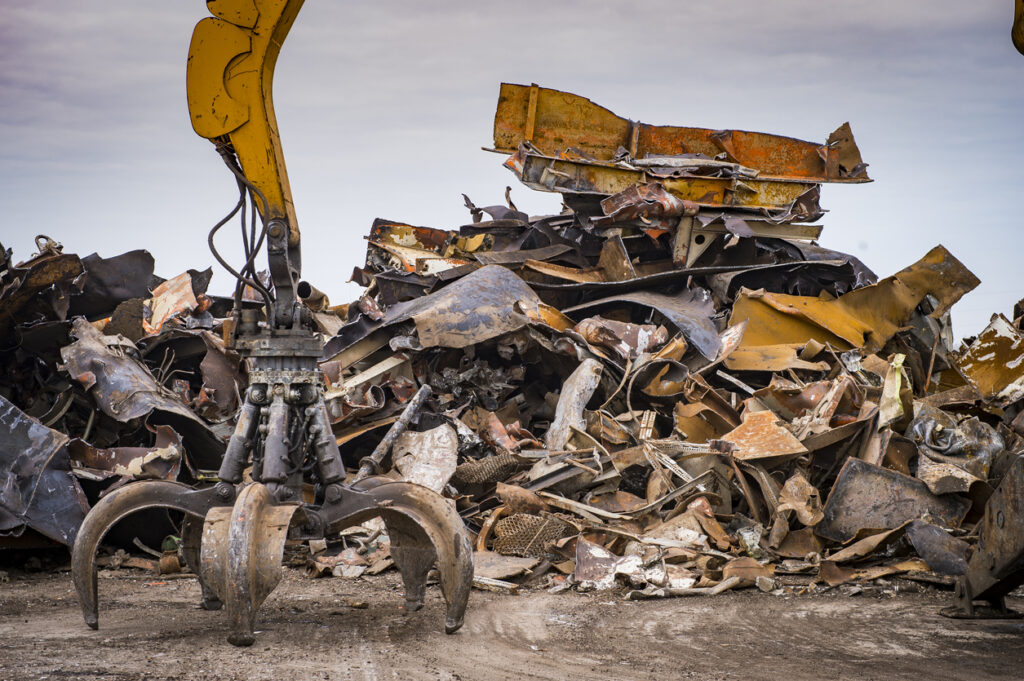 For enterprises that generate scrap continuously, custom scrap management is a necessity. At Cohen, we've been creating innovative scrapping solutions for hundreds of businesses for nearly a century.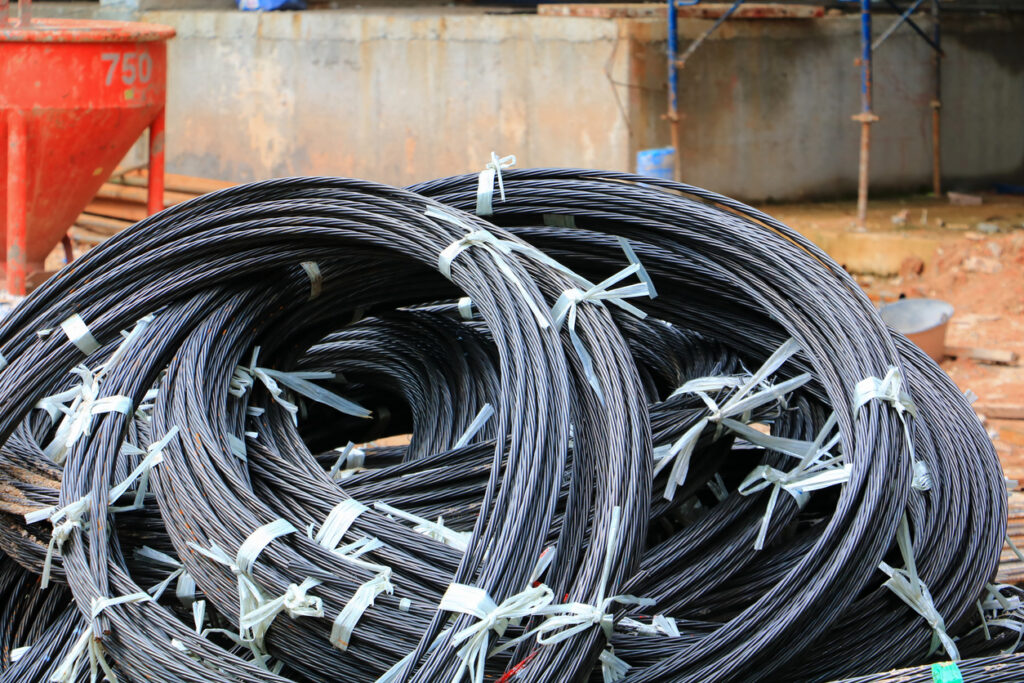 Scrap material can quickly pile up on construction and demolition job sites, impacting your efficiency and even creating a safety hazard. It's important that when you're going into a new job, you have a plan in place to collect and remove the waste you generate.